Sea-Doo Adventures at Rosebay Watersports Port Orange
Discover Disappearing Island and Ponce Inlet Lighthouse on a Sea-Doo Adventure tour along local waterways. Explore the channels that are home to manatees, dolphins, sea turtles, native birds and unspoiled mangroves and wetlands. Rose Bay and Ponce Inlet showcase some of Florida's most abundant natural beauty. The view is fine from the shore, but exceptional out on the water.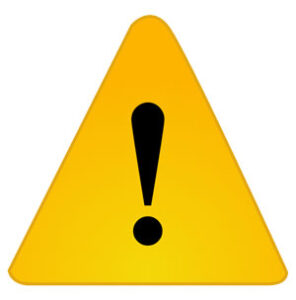 KNOW BEFORE YOU GO! Please review all Personal Watercraft Rules & Regulations below prior to reserving. Riders must arrive 1 hour before departure time. Maximum weight limit per vehicle is 300 lbs.
Born on or after January 1,1988? A Temporary Boaters License is required to operate our Sea-Doo watercraft. Get Certified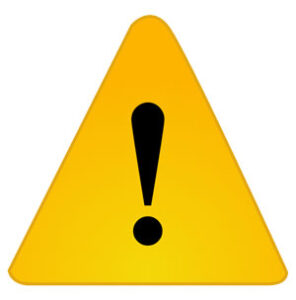 PERSONAL WATERCRAFT RULES & REGULATIONS
***IMPORTANT: You must arrive 1 hour before tour departure time. If you arrive late, we will have to reschedule you for a later time.***
The person renting/operating the Sea-Doo must be over the age of 21 and present a government issued ID at check-in 

A credit card is required for security 

An understanding of and ability to read basic English is required

Guests 4-20 years of age must be accompanied by a parent/guardian who must be present at check in

No one under the age of 21 is allowed under any circumstances to operate the Sea-Doo 

Maximum 2 persons on the Sea-Doo and the total weight of all persons must not exceed 300 lbs
GUESTS CANNOT PARTICIPATE IF:

Under the influence of drugs or alcohol

Pregnant 

Have any medical conditions that could put themselves or others at risk
BECAUSE SAFETY IS OUR PRIORITY
By law in the State of Florida, anyone born on or after January 1, 1988, who operates a vessel powered by 10 horsepower or more: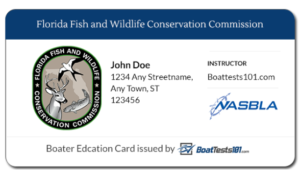 Must pass an approved boater safety course

Must present a photographic identification and a boating safety education identification card issued by the FWC or a Florida boater education temporary certificate issued by an online course or authorized vendor.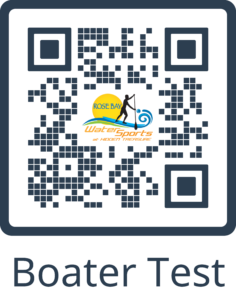 Please take this course for $9.99, pass it and print out your temporary certificate. You MUST have this certificate with you when renting our motorized vessels.
Rosebay Watersports has been voted Best Watersports
in the area every year since opening in 2015!